bit:buddy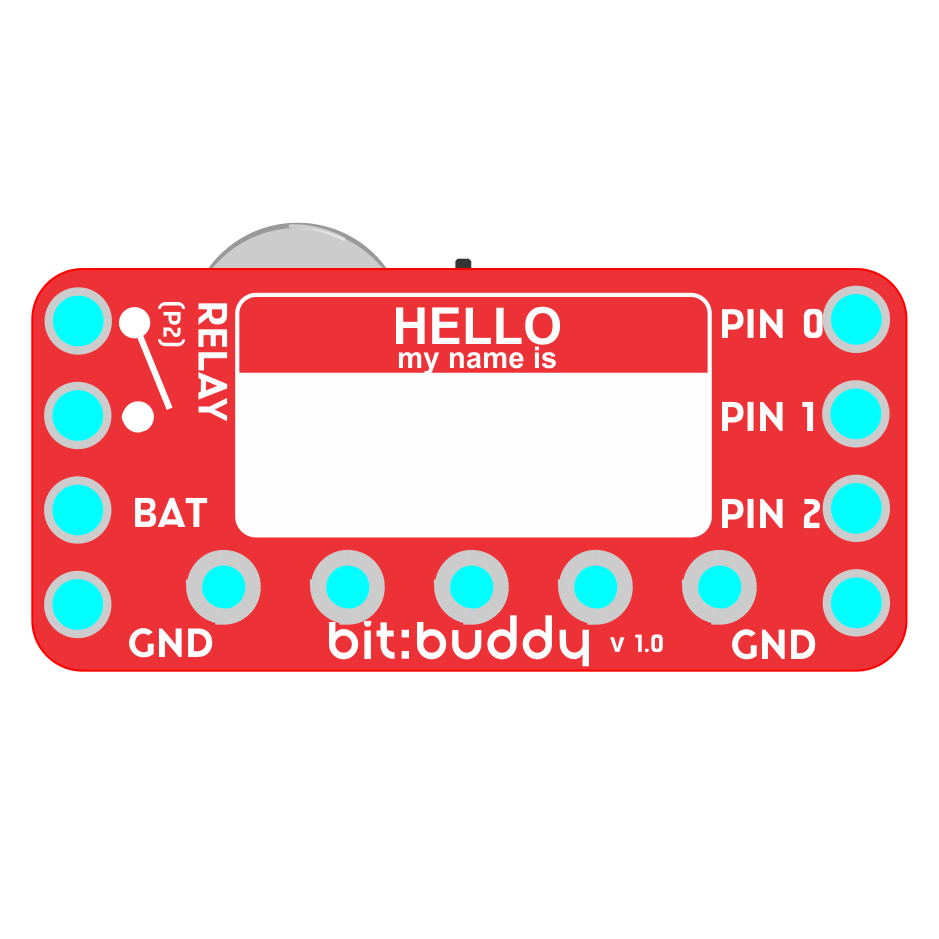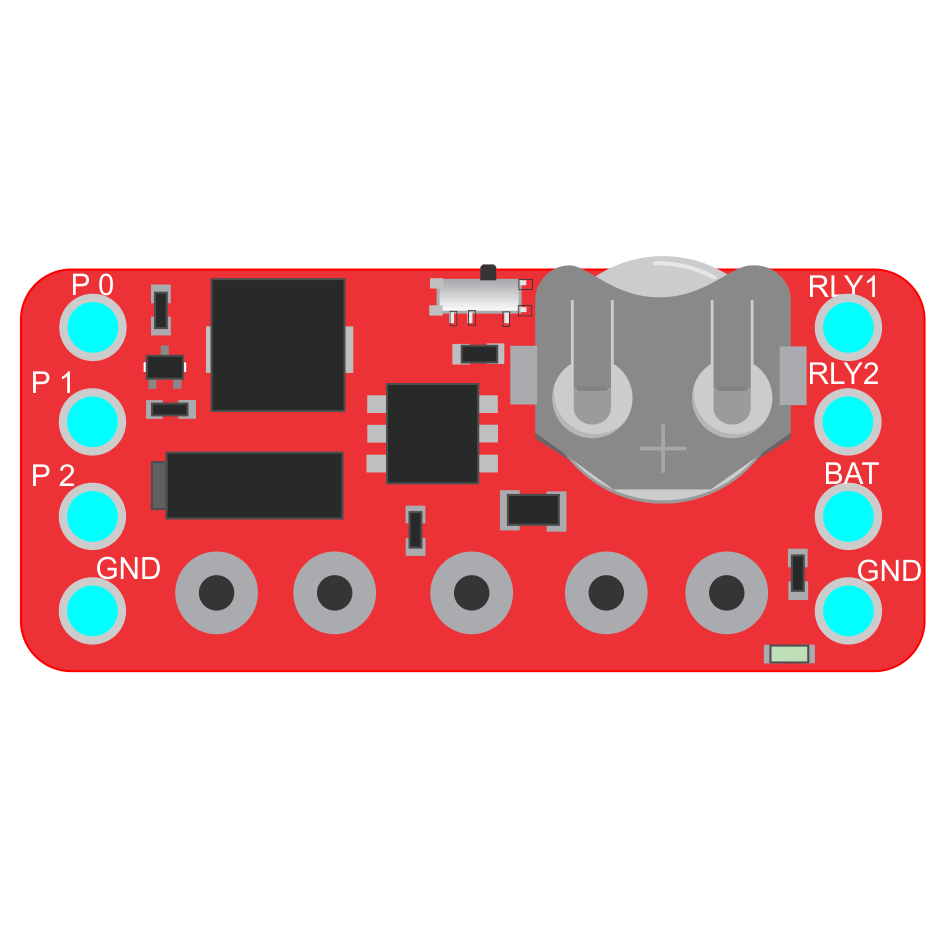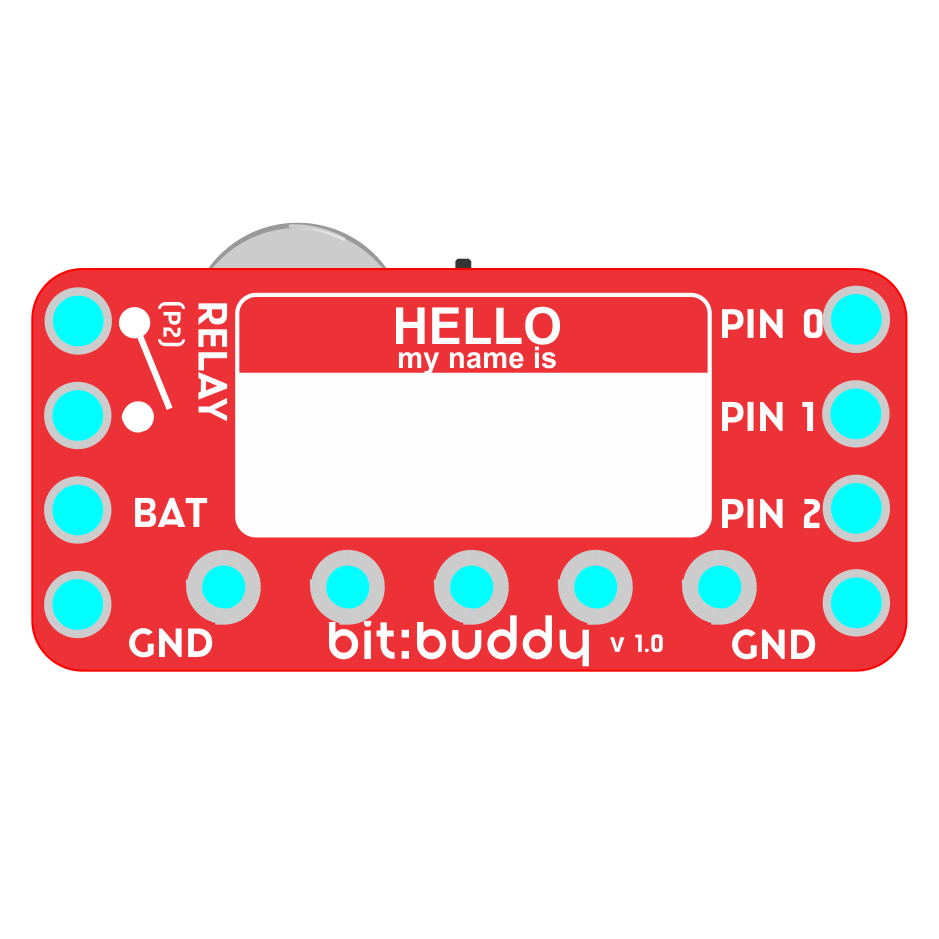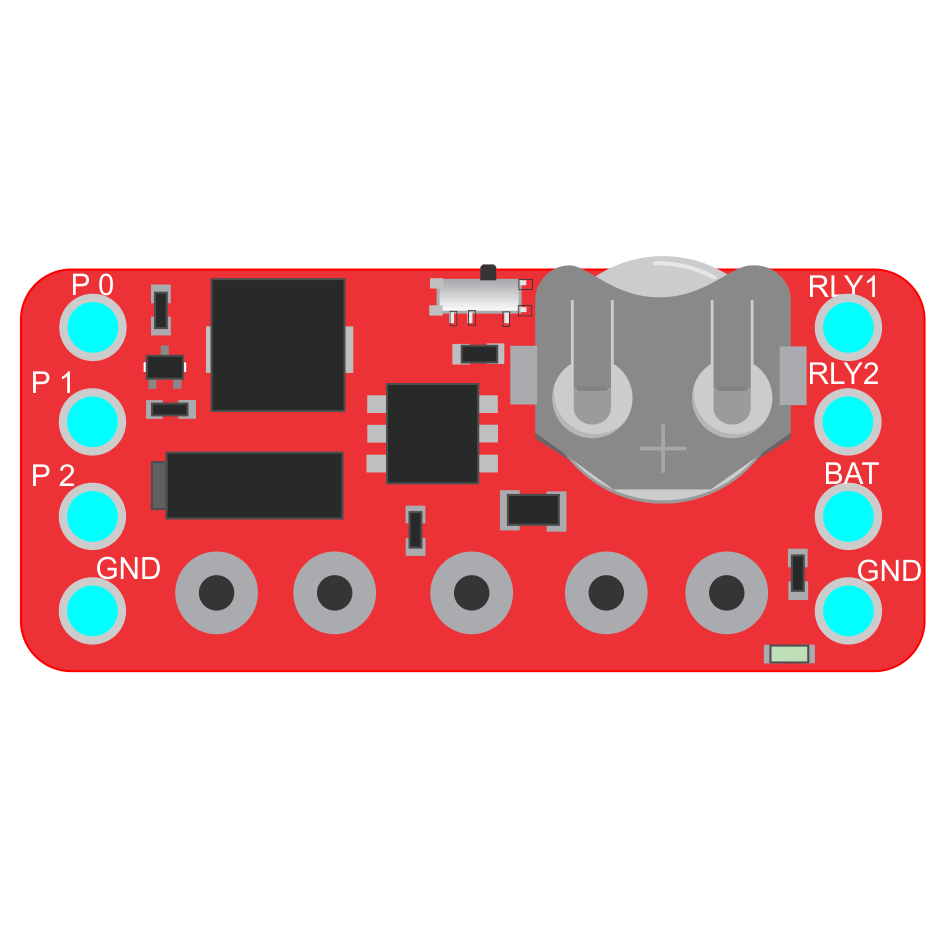 bit:buddy
The bit:buddy provides a compact, complete solution for taking your micro:bit projects on the go. This low cost solution is the perfect introduction to the micro:bit and works great for wearable technology.
Full functionality and smaller than a pack of gum – 74mm X 40mm X 9mm
Screw down terminals provide robust connection to board so you don't have to worry the board disconnecting in active projects (i.e. instead of an egg drop, try a bit:drop!).

Built-in 2032 battery provides lightweight, built in power (and can be easily replaced without unscrewing the board). If you add external power, no need to remove the battery, it is protected.

Easily connect to Pins 0, 1, 2 with wire, alligator clips, conductive thread, copper tape and of course, Lego.

Relay allows control of higher voltage peripherals (up to 60V/1A) with built in fuse to prevent overload.

Play music with built in piezo buzzer, or use audio jack to play on external speaker.